Greetings friends and visitors.
It has been a while since I've written here. The year has been hard and busy and full in ways I never anticipated when it began.
That said, Thanksgiving is past and December's chill is in the air.  And for my Dragon-loving friends, I have news to share:
My new book, Llewellyn's Little Book of Dragons, is now available to be preordered either from Llewellyn or Amazon. A delightfully scaly hardcover book full of Dragon tips, lore, and even a couple of brand-new Dragon tales. It will be officially our February 8th – a perfect Valentine's present for the dracophile near and dear to your heart.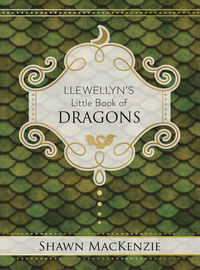 And for those of you looking for something draconic for this year's Yule, Dragons for Beginners is available now.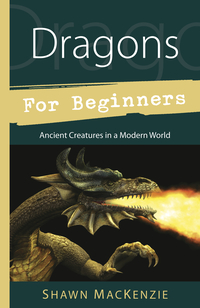 As I say around Dragons Nest, a little Dragon under the Yule tree or Chanukah bush is always better than a big Dragon sending needles and branches up in flames.
(Next project: a Dragon Tarot. But more on that in the months to come.)